Coach Mentoring & Supervision Training Programme
Join our 'Virtual Programme' from the convenience of your home, office or beach...
Next session starts September 26th, 2023

Increasingly demanded by corporations when commissioning coaching services, training in coach-mentoring and supervision is a natural next step for experienced coaches to step up into the mentoring and supervision zone.
ICF Accredited - Coach Mentoring & Supervision Programme

Our accredited training offers experience and confidence in supporting other professionals. It's accredited by the International Coach Federation (ICF) and meets Association for Coaching standards.
Download programme overview here: Coach Mentoring & Supervision Training Programme
Download programe brochure here: 2022 Coach Mentor Supervision Brochure
Suitable for experienced coaches
"Having had some poor experiences of supervision in the past
and also questioning whether supervision, as opposed to mentoring, was appropriate for coaches,
the Forton model of coach supervision and mentoring adds real value to both the coach and the supervisor/mentor."
Gill Best Caelum Coaching
Contact us at info@professionalleadershipcoaching.com for detailed programme dates and prices.
What to expect
The Forton Coach-Mentoring and Supervision programme gives you the theoretical understanding and the practical experience and confidence to deliver coach-supervision services to fellow professionals.
Programme details
1. Orientation & Foundation Modules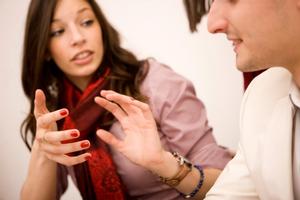 Small classes held via Zoom Video Platform
12 modules


1 x 60-minute orientation webinar
10 x 90-minute Zoom Skills Development Sessions
1x 60 Completion and Graduation

Giving and receiving feedback
Review and reflection models & principles
2. Group Mentor Observation by Zoom - "Coaches & Horses"
6 x 90-minute sessions
Explore coaching challenges in a confidential environment
Discuss real life situations
3. Ethics & Live Coaching Masterclasses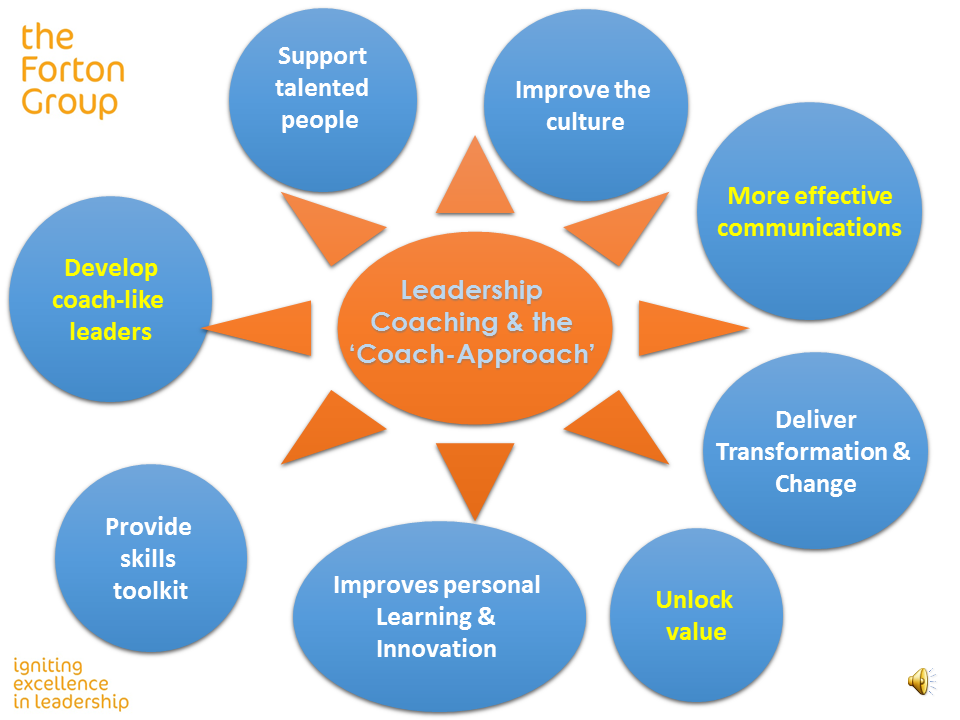 4 x 60 minutes Ethics Sessions
6 x 90 minutes Live Coaching Sessions
Discuss case studies and real life ethical issues
Explore ethics in coaching & the business of coaching
4. Faculty Mentor Sessions
4 x 60-minute private sessions by Zoom
Individual coach-mentor observation
Written feedback to support learning and growth
5. Four Personal Study Assignments supported by Senior Faculty
Students can anticipate spending around 15 hours of self-study per assignment which links learning to application
Participants will receive
Access to our personal online learning centre
All learning materials and handouts
In-person, group and private classes to achieve your goals
Contact us at info@professionalleadershipcoaching.com for additional information.

Evidence of equivalent prior training
We accept evidence of equivalent prior training from coach-specific training programmes for credits against some of these modules.