Here's how successful coaches and leaders keep up to date
Access the latest thinking and evidence from the world of coaching and leadership. Refresh your coaching with the ideas that have stood the test of time.
Here's some valuable reading on coaching and leadership - at no cost: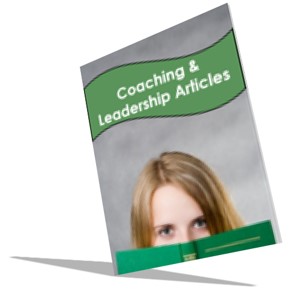 Share your experience with fellow coaches, leaders and managers
Click on the share buttons below to let others know about these free resources
If you have an article worth sharing - let us know
Email coach@thefortongroup.com
Join the Leadership Book Club
And if you want to join our leadership book club, where we interview authors and explore their ideas, find out more here.